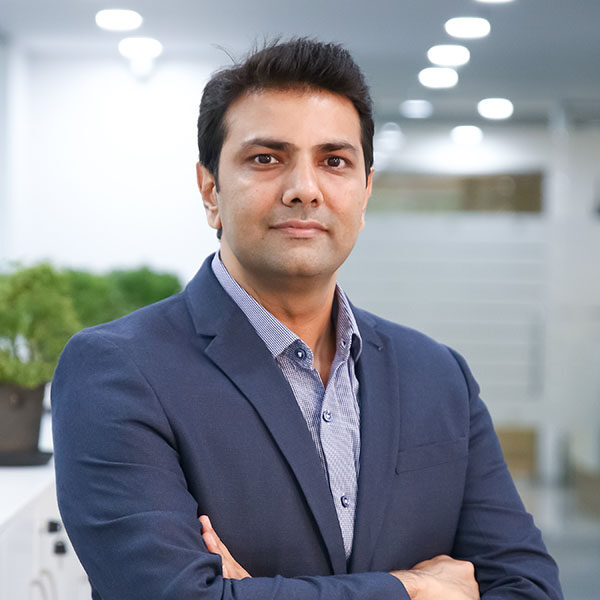 Vimal Jangla
Managing Partner
Overview
Mr. Jangla has over 18 years of real estate experience and is presently the Managing Partner of WSB Real Estate Partners Private Limited (Formerly Known as Walton Street India Real Estate Advisors Private Limited) ("WSB Partners"). He has been associated with the Group for more than 13 years. At WSB Partners he is primarily responsible for fostering key collaborative relationships with real estate developers and affiliates for the purpose of implementing investment strategies. He also manages sourcing & evaluation of acquisition opportunities and provides oversight of development of projects including integrated townships.
He is an Observer on the investment committee for Walton Street Blacksoil Real Estate Debt Fund II.
Prior to joining Walton Street India, Mr. Jangla was a Senior Project manager with K. Raheja Corp, a leading real estate company, where he was leading the overall development of several integrated township developments, IT /ITES, SEZ's & standalone residential developments. Mr. Jangla also had pan-India responsibility with K. Raheja Corp. for LEED design/certification and the company's carbon credit program. Previously, he was a Project Manager with IL&FS, where he led the execution of 1 million sq ft of projects for clients such as TCS, IBM & Merrill Lynch.
Mr. Jangla holds an MBA (Finance) from ITM Business School and a Masters in Construction Management and bachelor's degree in civil engineering, both from University of Mumbai (with honours).