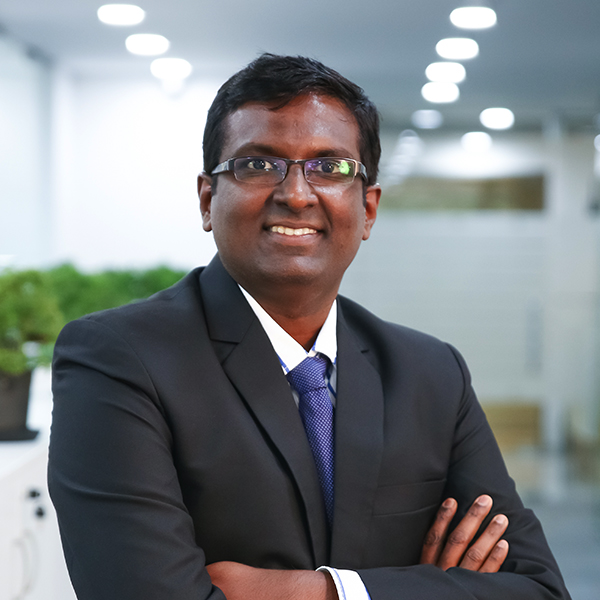 Kaushik Desai
Managing Partner
Overview
Mr. Desai has over 25 years of experience and is presently the Managing Partner of WSB Real Estate Partners Private Limited (Formerly Known as Walton Street India Real Estate Advisors Private Limited) ("WSB Partners"). He has been associated with the Group for more than 12 years. At WSB Partners he is responsible for driving strategic initiatives and managing key relationships with funds, investors and intermediaries. He is also instrumental in reviewing and advising on the transaction structures and new investments opportunities.
He is a member of the investment committee for Walton Street Blacksoil Real Estate Debt Fund II and an observer on the investment committee for the Blacksoil India Credit Fund. He is also a part of several committees and forums including the Advisory Board member of GRI India and some of the other committees
Prior to joining WSB Partners, Mr. Desai worked with Deutsche Bank AG, CRISIL (S&P India), and  Edelweiss Capital.
Mr. Desai is a Chartered Accountant, a Company Secretary and holds a bachelor's degree in commerce from University of Mumbai.