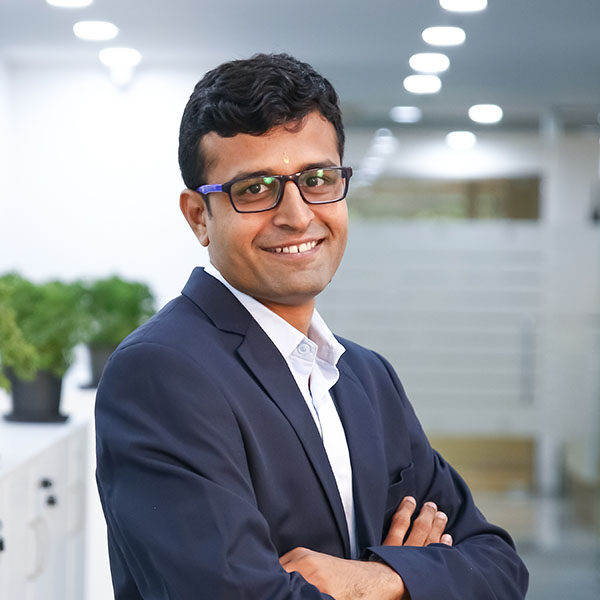 Suryateja Mamillapalli
Analyst
Overview
Suryateja Mamillapalli joined Walton Street India in 2019. He has over 4 years of experience in Real Estate. At Walton Street, his responsibilities include market analysis and technical feasibility assistance and cost underwriting of investment opportunities.
Prior to joining Walton Street, he has worked with the Valuation & Advisory team of Colliers International.
Ankit holds an MBA in Finance from ICFAI University, Hyderabad and a bachelor's degree in Business Administration from University of Pune.